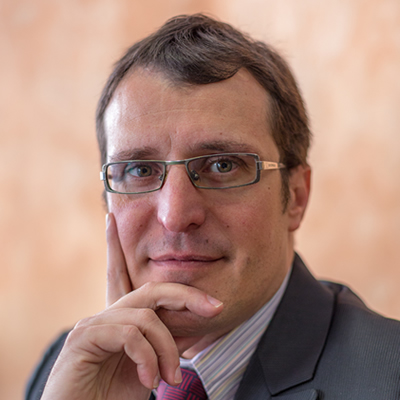 JORDI BOMBÍ VILASECA
Founding partner of the firm, Jordi has an experience of more than 15 years
Founding partner of the firm, Jordi has an experience of more than 15 anys. He is experienced in Civil Law and especially in the areas of Family and Inheritance Law.
Moreover Jordi is a mediator in Family matters and member of the Civil Law, Litigation, Family and Construction Law sections of the Barcelona Bar Association.
Education: Bachelor of Laws, Universitat de Barcelona.
Postgraduate studies in Legal Practice, ICAB.
Postgraduate studies in Inheritance Law, ICAB.
Languages: Spanish, Catalan and English.
Collegiate no. (ICAB): 27.746